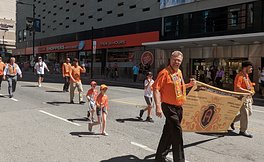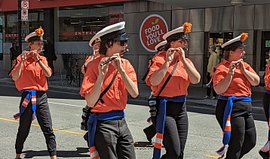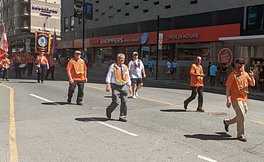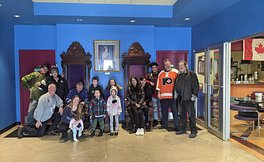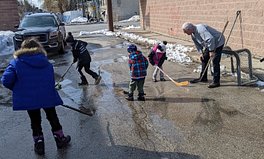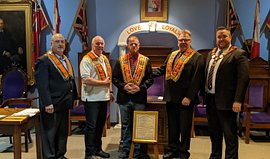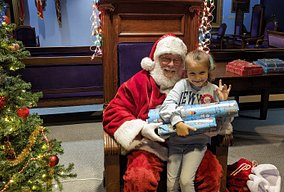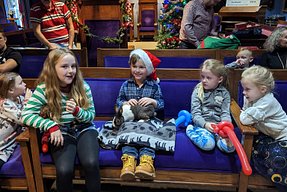 On Saturday, December 4th we gathered at the County Hall to celebrate the holidays with our families. The day included a visit a magician, balloons and animals. Also there was a visit from Santa who handed out gifts. It was a wonderful day full of laughter, fun and excitement.
200th 12th of July Parade
On July 16th we all gathered at Queens Park to begin the 200th 12th of July Parade. It was a wonderful day that concluded by traveling to Richmond Hill for the celebration. We thank all the families and bands that joined us from Ireland. We look forward to the upcoming parades in the future.
On Family Day, Monday, February 21th 2022. it was a wonderful day starting with breakfast, followed by the monthly meeting and finished with Road Hockey. It was a great day spent together with several families full of laugther and fun.